There are so many great blogs, that have so many great ideas. Since I have zero crafting abilities, I am going to just learn from them.
Here are two blogs that have posted some great projects I think even I can do.
First up,
Flexible Dreams
just posted a tutorial on how to make these super cute flower hair clips.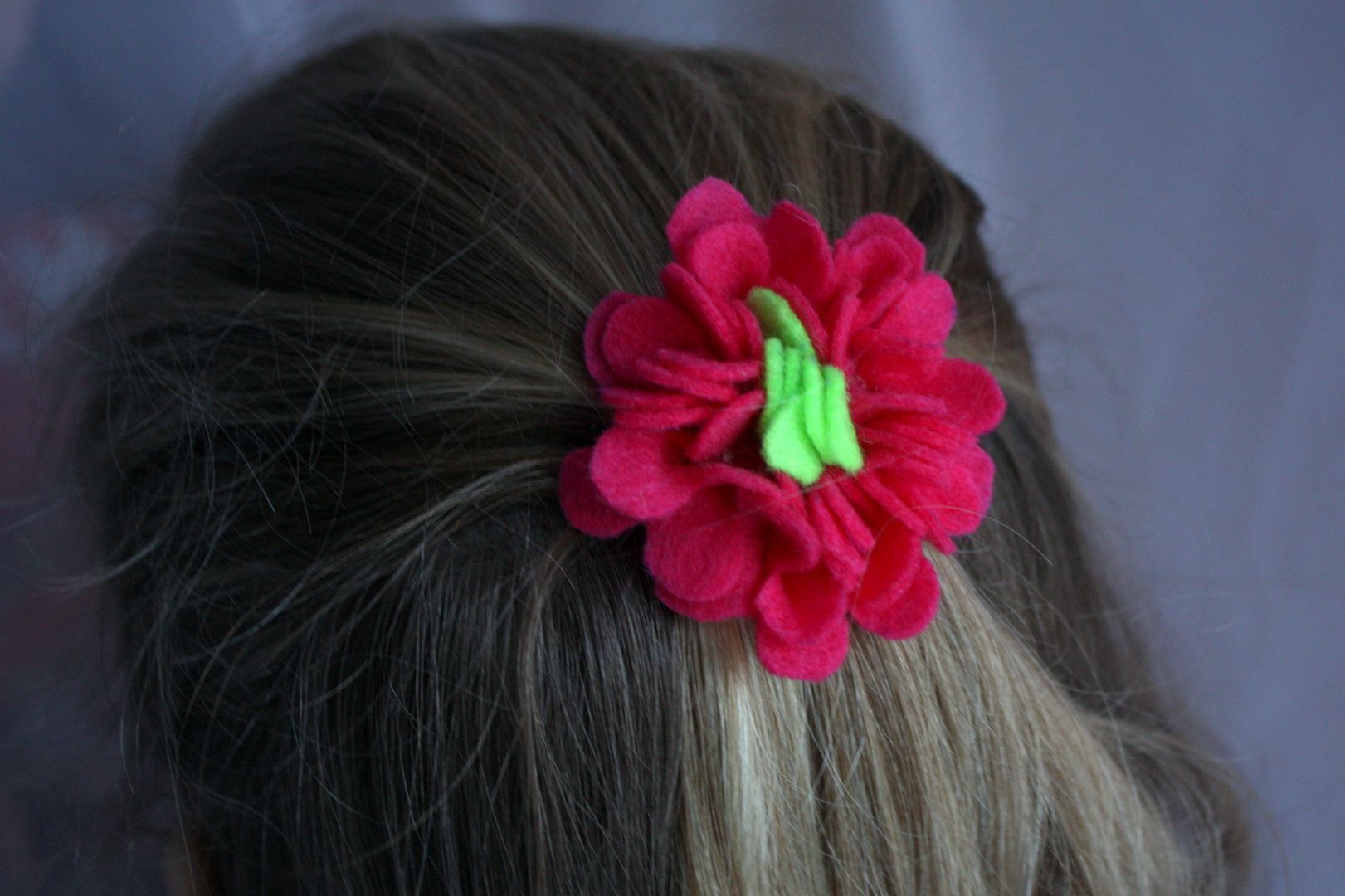 Then, at
Gluesticks,
I saw these adorable little wooden doll pegs with matching cups.


OK. Truthfully, I already started both projects........... and they are both still a work in progress. Hope to have pictures of my end results by summer.